Our apartment doors are secure. At the same time they look like, and function as smoothly as, attractive, traditional apartment doors. As a resident one can feel secure – both when one is at home and when one is not.
The majority of break-ins are through the door, Break-ins to apartments are a problem for most people in Europe's urban areas. The majority of these break-ins are through the front door of the apartment. Neither good locks nor alarms deter the thieves. Usually it is the door leaf and the frame that are the weak spots.
Using a good screwdriver it normally takes just a matter of seconds to get in through a traditional door. And by the time anyone has had the time to react to an alarm the thief has already left the building with the loot.
Replacing your old apartment door with a modern security door is becoming more common and personal safety is usually the main reason, but Xindoors Security doors do not just keep the thieves at bay.
The reduced noise level from the stairwell is immediately noticeable from the first day of installing a new security door. In addition, it also prevents the spread of fire for at least half an hour. A critical time period that could save both lives and property.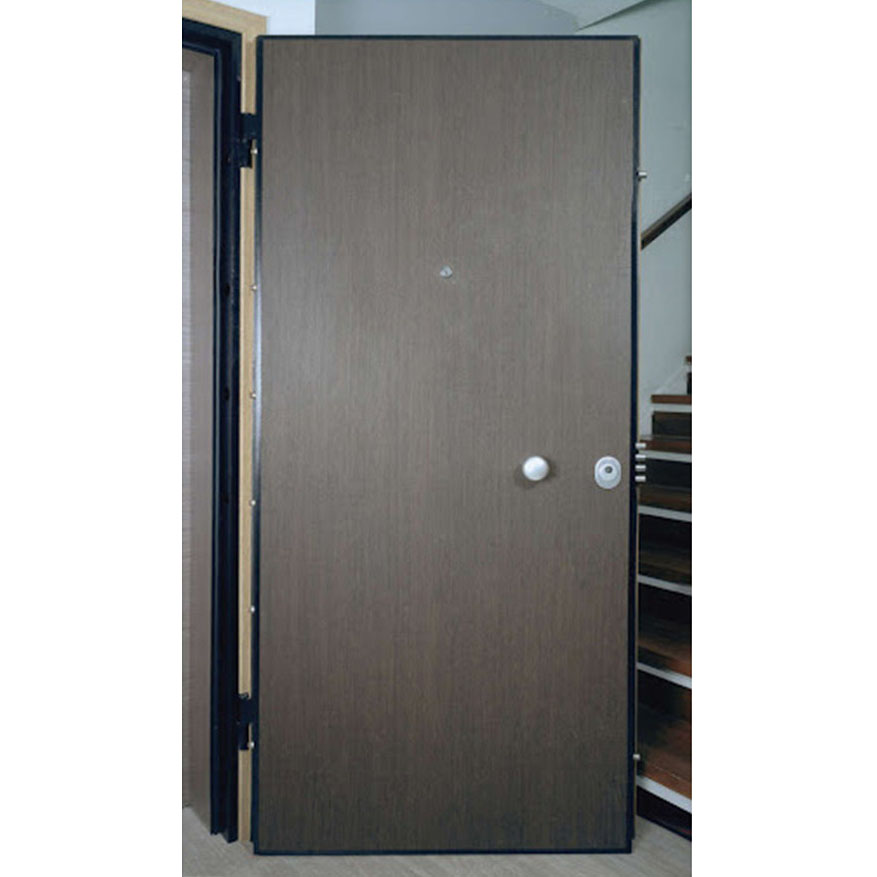 Apartment door - Door and handles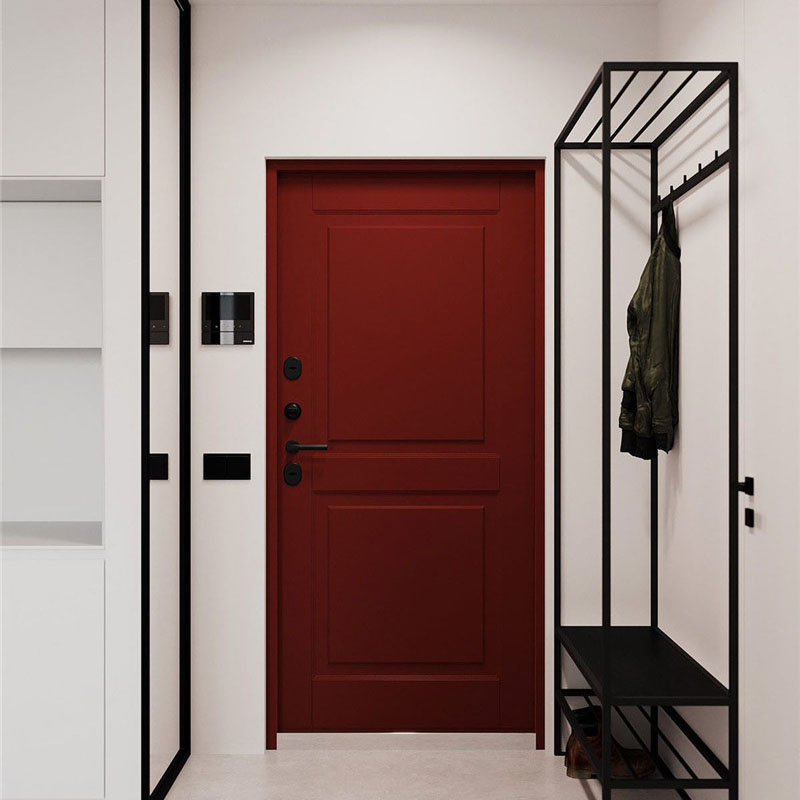 150 Doors ideas in 2021  house design, design, interior design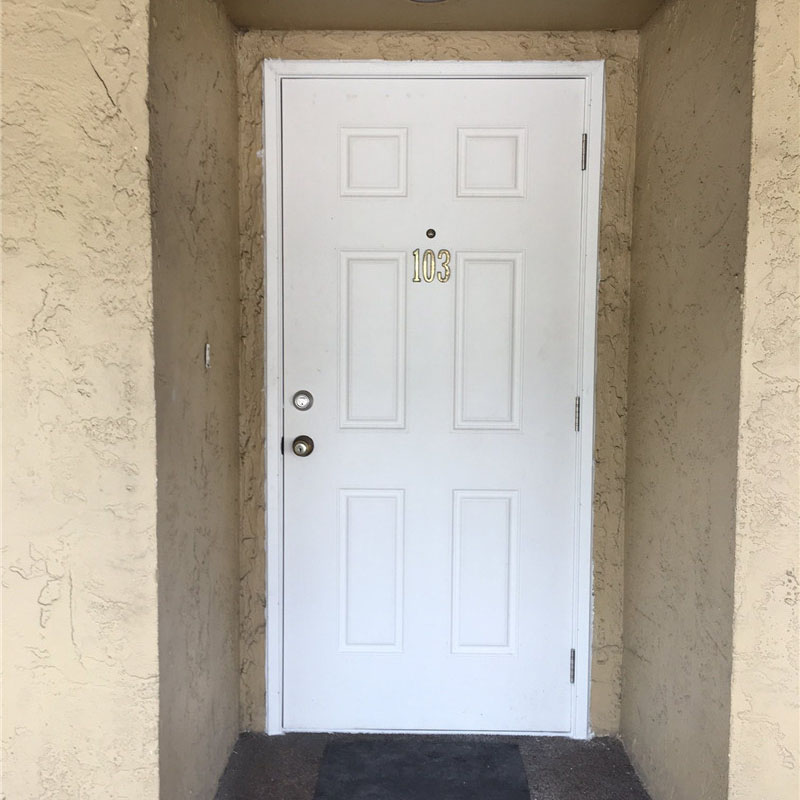 Apartment Door Replacement – Anything In Doors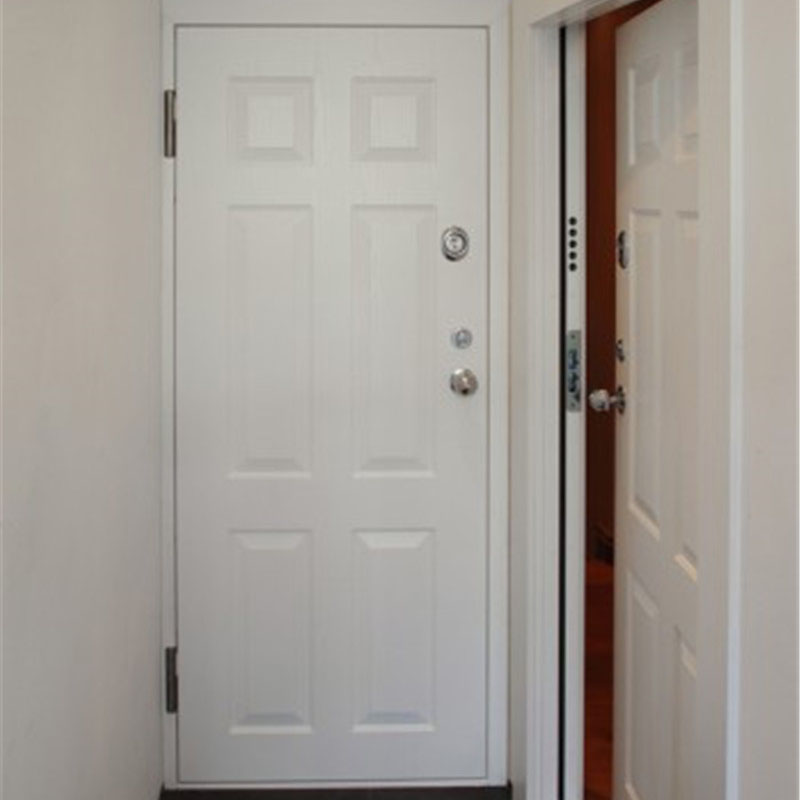 Apartment Front Doors  Fort Engineering Security Doors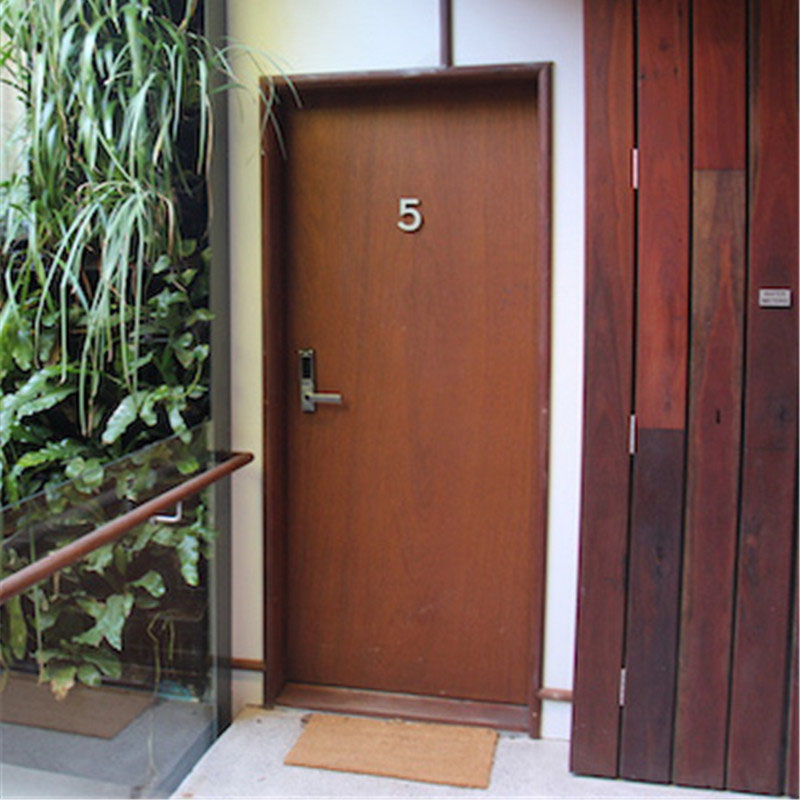 My night in Australia39s first Passive House apartment block  The Fif