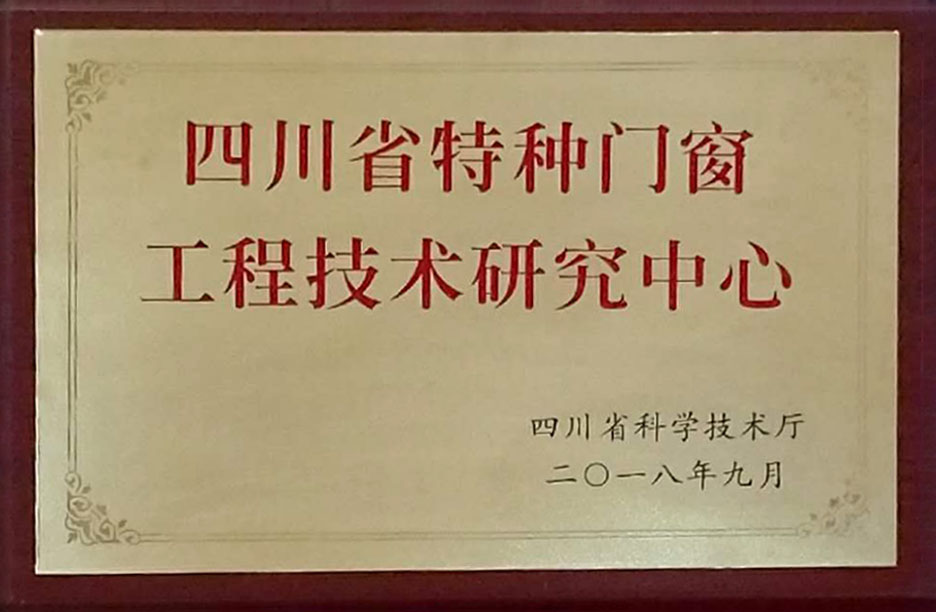 ● The company has a complete production and processing capacity for doors and windows, with complete and perfect production lines for sheet metal manufacturing and processing, surface treatment and finished product assembly. It has formed a production layout with Xing Shi Fa Modern Technology Industrial Park as the main body and two industrial parks in Shima and Zhengzhou as the supplement. The company has passed ISO9001 international quality management system certification and ISO14001 environmental management system certification.
● The company has strong technical force, focusing on technological innovation and patent reserves, with 145 authorized patents, including 20 invention patents, has been recognized as a national high-tech enterprises, intellectual property advantage cultivation enterprises, military-civil integration enterprises, with the Sichuan Provincial Enterprise Technology Center. Sichuan Special Doors and Windows Engineering Technology Research Center, Sichuan Industrial Design Center three major technology and design centers, successfully developed more than 100 new "Xingfa" trademark, recognized by the State Administration for Industry and Commerce as a well-known trademark in China, has won more than 300 national, provincial, municipal and district honors and awards.
● The company actively participates in the development of national, industry and group standards, and has participated in the development of 3 national standards, namely: general technical requirements for door and window intelligent control systems, general technical conditions for security doors, and general technical requirements for medical doors for construction. Industry standards 1, specifically: flat account door. 4 group standards, respectively: green building materials evaluation - steel household doors, cast aluminum household doors, steel household doors and fire and smoke doors. Enterprise standards 2, respectively: infrared intelligent temperature measurement door, steel door.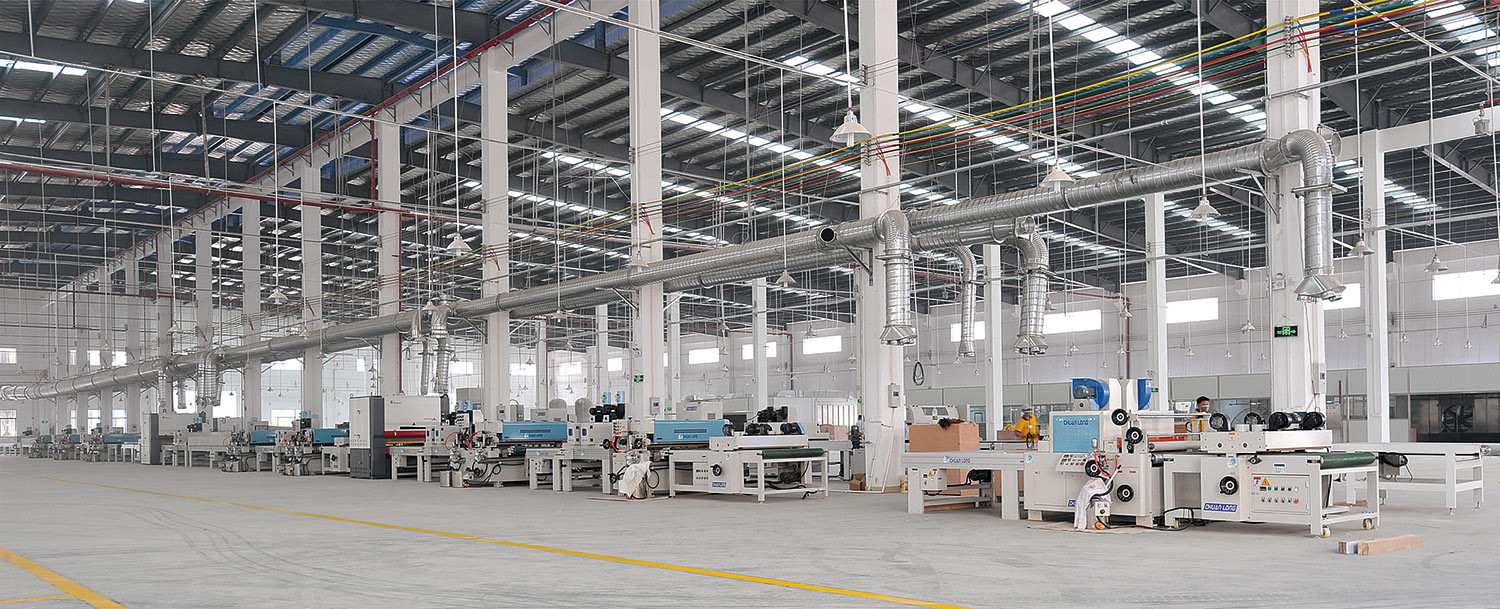 ● The company has a strong influence in the door and window building industry, respectively as "China Security Products Industry Association" vice president unit, "Sichuan Province Doors and Windows Association" president unit, "China Building Doors and Windows Curtain Wall Branch" vice president unit and "National Federation of Industry and Commerce Furniture Decoration Industry Chamber of Commerce Door Industry Professional Committee" vice president unit.