10 years free warranty for rust and hardware? Sounds incredible! However, before you get thrilled, think about few questions at first
1.How can I know he will keep his words?
2.Does he have strength to say so?
3.Does the company even exist after 5 years?
4.How does he performance the warranty?
5.What are conditions for warranty?
In a short, without explanation to those questions, his words means nothing. It is WORTHLESS.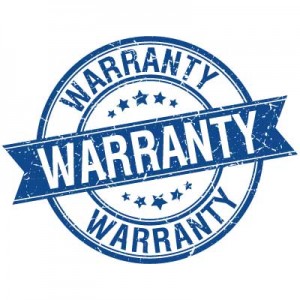 For Customers
For Sellers
For Suppliers
Warranty is a big concern. What if something wrong happens and cost extra money in a short or long term? To avoid the risk, customers prefer products attached long warranty.
Warranty is a key. Sellers win more credits from customer because of warranty. The Longer, the better.
Warranty is sincerity. Suppliers want to work with sellers to solve customers' problem.
We, Sichuan Xingshifa Door & Window Co., Ltd., would like to provide our buyers warranty for as long as our business relationship. Established in 1993, we are a big door manufacturing and trading combo with total capital of 1.5 billion yuan, specializing in steel door, wood door, fire rated door, garage door, etc. with 25 years' experience. Regarding distance, we will provide some free hardware for replacement in the first order according to proportion calculation. Concerning rust, steel doors will be galvanized steel panels, which is universally regarded as proper anti-rust material. If a door is broken, man-made or naturally, we will offer a free replacement in next order.
Customers' concern, is our concern. Sincerely, we would like to help our customers make good profits.